In introducing the concept of the 'Leaving Cert,' firstly, this is the State examinations, set up by the State Examinations Commission, that you take in your final year of secondary school. The best six subjects that a student sits for the Leaving Cert exams are calculated to make out how many CAO points they receive for the Leaving Cert. Many courses have a required threshold of points that students must secure before they can obtain their place in that particular course. The Irish Times have estimated the average Leaving Cert points, or 'CAO points', that students acquire to be 300 points. Approximately 52% of students achieve 300 points or higher. Unfortunately, 48% will get less than 300 points, which is almost half of all students that sat the Leaving Cert examinations. Palpably, if you are a secondary school student that is familiar with CAO points, you will easily know that many courses in plenty universities in Ireland and abroad require more than 300 points for entry, such as law, engineering, agricultural science, commerce and medicine. Most courses wait for applications to come in and calculate the average points of students that applied for the course to set the cut-off point; therefore, students would want to be part of the 52%. In order to be part of the 52% that get 300 points and higher, you need to know the ins and outs of your subjects that you choose to take up for the Leaving Cert exams. French, as a subject commonly chosen, is generally counted as part of those six subjects that will determine whether you can be part of your dream course. Hence, this article is a guide to Leaving Cert French.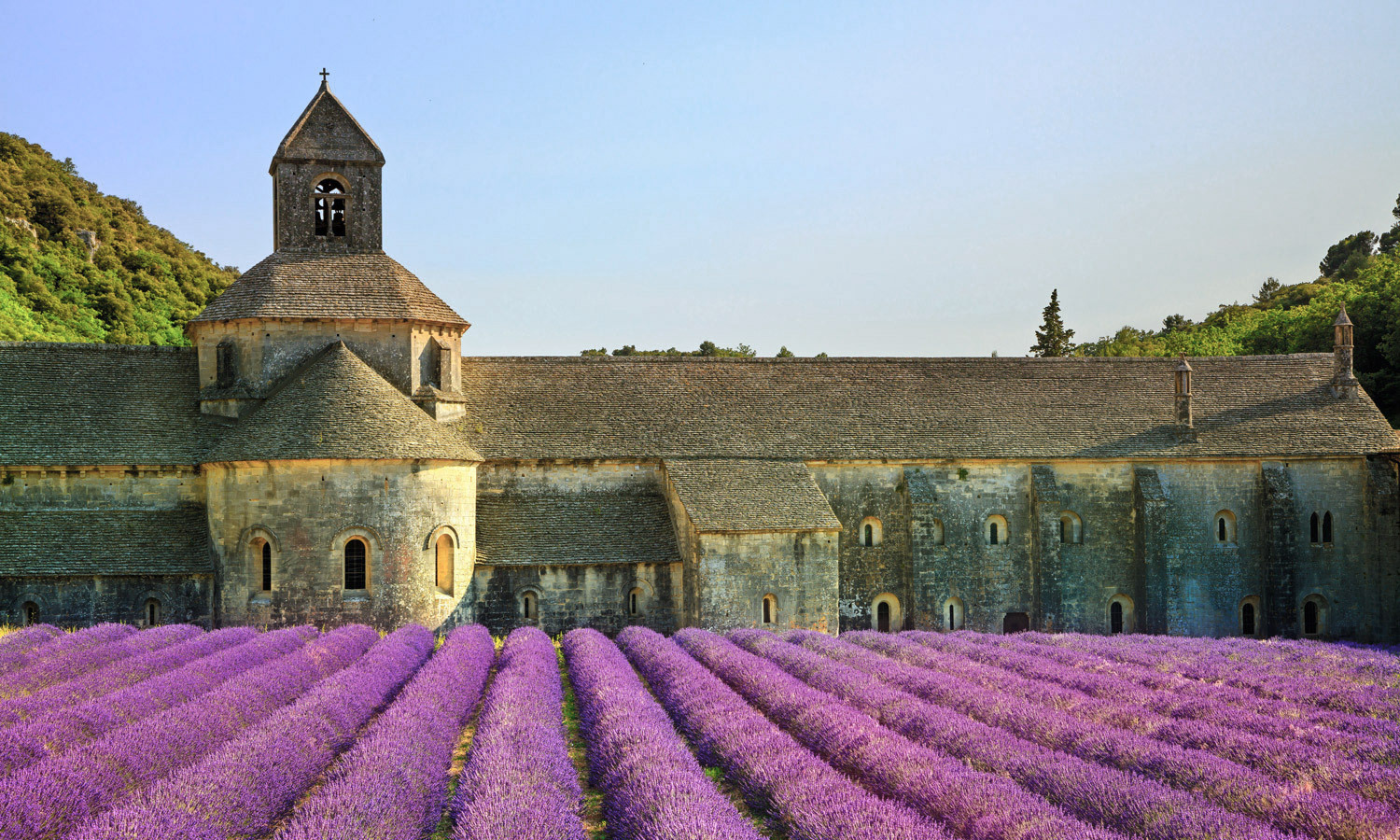 The best French tutors available
1st lesson free!
1st lesson free!
1st lesson free!
1st lesson free!
1st lesson free!
1st lesson free!
1st lesson free!
1st lesson free!
1st lesson free!
1st lesson free!
1st lesson free!
1st lesson free!
1st lesson free!
1st lesson free!
1st lesson free!
1st lesson free!
Leaving Cert French Syllabus
Curriculumonline.ie is certified by the National Council for Curriculum and Assessment and they set out a lengthy document outlining the Leaving Cert French curriculum which is what French teachers and textbooks follow to prepare secondary school students for the Leaving Cert. Given the 26 pages set out, this article will simplify the Leaving Cert French structure because Leaving Cert students are busy, and they do not have time to read lengthy documents simply outlining the syllabus.
As your first guide to Leaving Cert French, the aim of the French curriculum is to instil French communication skills in students in order for them to take part in classroom and everyday activities in French, also to give students a critical awareness of how meaning is shown by French structures and vocabulary so that students can understand how the French language works. The other aims are to help students know how to effectively learn languages and to familiarise students with the cultural, social and political complexion of France which raises awareness of French culture and diversity.
As a second guide, students show know the general introductions of French and the basics in a French conversation that involves meeting and getting to know people. Structure and grammar are embedded throughout the Leaving Cert French curriculum. Students should know the rules for making sentences. For example, in a simple French sentence, the object comes first like 'le chien' and then the verb comes next like 'mange' which means the dogs eats – 'le chien mange.' Students should know their past, present and future tense effectively. In French, they should be able to make plans and arrangements as they would in everyday life which involves being able to cancel arrangements. The weather and climate are on the Leaving Cert French syllabus and repeatedly comes up in the exam.
Travel and transport, which involves asking for directions and finding your way around a place in French is often assessed and is part of the syllabus. As a guide, students should be familiar with the process of buying goods and services in French, such as giving credit card details, complementing or complaining about an item, finding out where you can buy particular items and keywords about money and payment methods. French linguistic skills should be developed to allow for dealing with emergencies, getting help, asking for something, connecting with the Irish Embassy, giving suggestions and advice, and calling emergency services which often appears in the aural exam.
Describing your feelings and emotions is vital in the French curriculum and is commonly applied to the written exam, such as the 'journal intime' or postcard. According to the curriculum, students should be able to discuss and converse in French, which involves passing on messages. French culture plays an essential role in the curriculum and comes up in various aspects of the exam, so students need to have that French cultural awareness. The syllabus expects students to learn about the differences between French culture and Irish culture, which is something that French teachers might not cover in detail. However, awareness of French culture is significant, so you can read this article about French culture to understand the basics and how it is assessed in the Leaving Cert.
Finally, students should be able to grasp the main parts of French newspapers, literary notes, articles and magazines and answer questions about them, which does come up in the first section of the written exam.
Leaving Cert French Assessment
Notably, the French Leaving Cert exam is based on the syllabus, which is also simplified above. The listening, speaking, reading, and writing of students in the French language are assessed. French words that are used in the listening and written exam will be words of real use to the students and as authentic as possible. The assessment is aimed at a general Leaving Cert student audience and caters for the fact that different students of differing abilities and knowledge of the French language and culture will be sitting the exam. Thus, the option to take the French exam at Higher Level and Ordinary Level is available to students. Obviously, Ordinary Level will be easier, so in acknowledgement of this, students that sit the exam at Higher Level will get more points. For example, if a Higher Level student gets 90%, they will receive 100 points, while an Ordinary Level student that also gets 90% will receive only 56 points which is what a Higher Level French student would receive if they got 50-59% in the exam.
Fundamentally, there are three components to the French Leaving Certificate Exam, as well as the French Junior Certificate exam – the oral, the written and the aural, also known as the listening part. At Higher level, the oral is 25%, aural is 20%, reading comprehension is 30% and writing part is 25%. At Ordinary Level, the oral is 20%, aural is 25%, reading comprehension is 40% and writing part is 15%. Pronunciation, vocabulary, communication and structure is assessed in the oral component of the exam. The structure includes things like grammar, syntax, and the flow of sentences. The different elements in the French Leaving Cert curriculum are assessed in some way, shape or form in the exam, but not every single thing on the curriculum will be assessed in a given year. Moreover, everyone has a different experience with the French oral exam, so the number of items on the French syllabus that is assessed in the oral exam varies from student to student.
Preparing for the French Leaving Cert
In order to prepare for the oral, you should have a read of the article that advises students on how to succeed in the oral exam. There is always at least one student that ends up speaking the wrong language in their French oral at some point, whether it is English or Irish or some other language. Have a read of the article about the Leaving Cert French oral if you want to avoid being that person! The aural aspect is arguable the hardest part and students struggle to know how to prepare for it because it is impossible to predict what will come up in the aural exam, so if you want to know the best way to prepare for it, read the article on the Leaving Cert French aural.
Clearly, the written exam is the largest portion, carrying 55% at both Higher and Ordinary Level. There is a lot you can do to practice for the written exam, like knowing the structure of postcards and letters and learning useful French proverbs for the written exam. The written exam assesses both the reading and writing skills of French Leaving Cert students, so for more tips, read the article on writing French for the Leaving Cert.
Unfortunately, for some subjects, some students end up with a bad teacher, or a teacher that is always absent, and have to go through the horror of teaching themselves that subject. This is disastrous when it is a language subject because it is harder to teach yourself a language, so if you are looking for resources to teach yourself French for the Leaving Cert, or even improve your current level of French just in time for the Leaving Cert, have a read of the article about resources for French Leaving Cert.
If you are looking for more guidance for the French Leaving Cert exam, try a Superprof French tutor to explore the wide range of opportunities having a Superprof tutor unlocks for you!
The platform that connects tutors and students